Long before the time of men, at the time when Dao was not a word, but just a Way, the forests of southern China were reigned by tea trees. Like old wize men, they sat unknowing of time, whispering their quiet conversations, which, if anyone had heard them, would have sounded like wind in the pines.
Charen grew out of Chado teashop as a space dedicated to the study of Cha Dao, tea as a way of self-cultivation. We are located in the cozy historic building made of red brick and limestone at Uus street 11, just next to Chado teashop. Charen translates to "tea people" - this term is widely used across East-Asia and encompasses tea lovers in their different forms, from the farmer to the drinker. During the last two years we have held more than 100 tea related events in Charen - tea ceremonies, workshops and tastings, tea movie nights and birthdays, events for circle of friends as well as workmates. We also rent out our rooms - read more about it here..
Below you will find information about upcoming events. We are updating the event calendar monthly, so check again soon. Charen is open only during events. Hope to see you soon!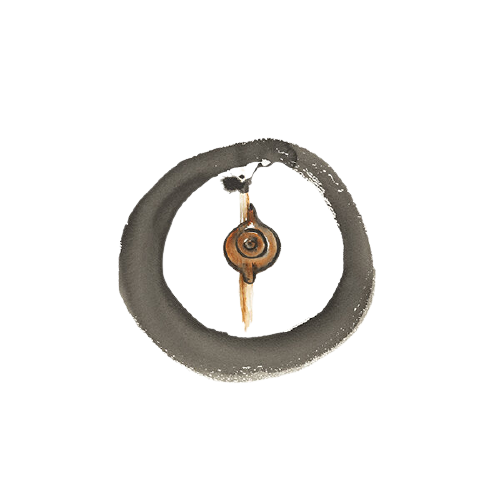 Drinking a bowl of green tea
I stop the war
Meditative tea ceremonies
Meditative tea ceremonies
Every Friday evening a Teeline tea ceremony takes place at Charen. Teeline is group of friends dedicated to serving tea and offering space for guests to just be, continuing a thousand-year-old tradition of preapring tea as the ancient sages did - as medicine for the soul. The tea we serve is wild-grown, living, powerful, and flowing with nature's energy. Friday evenings are also a great opportunity to learn about the world of tea in a relaxing, friendly atmosphere. Read more about the tradition we follow here..
Tea ceremonies take place on Friday evenings starting at 19:00 (until 21:00).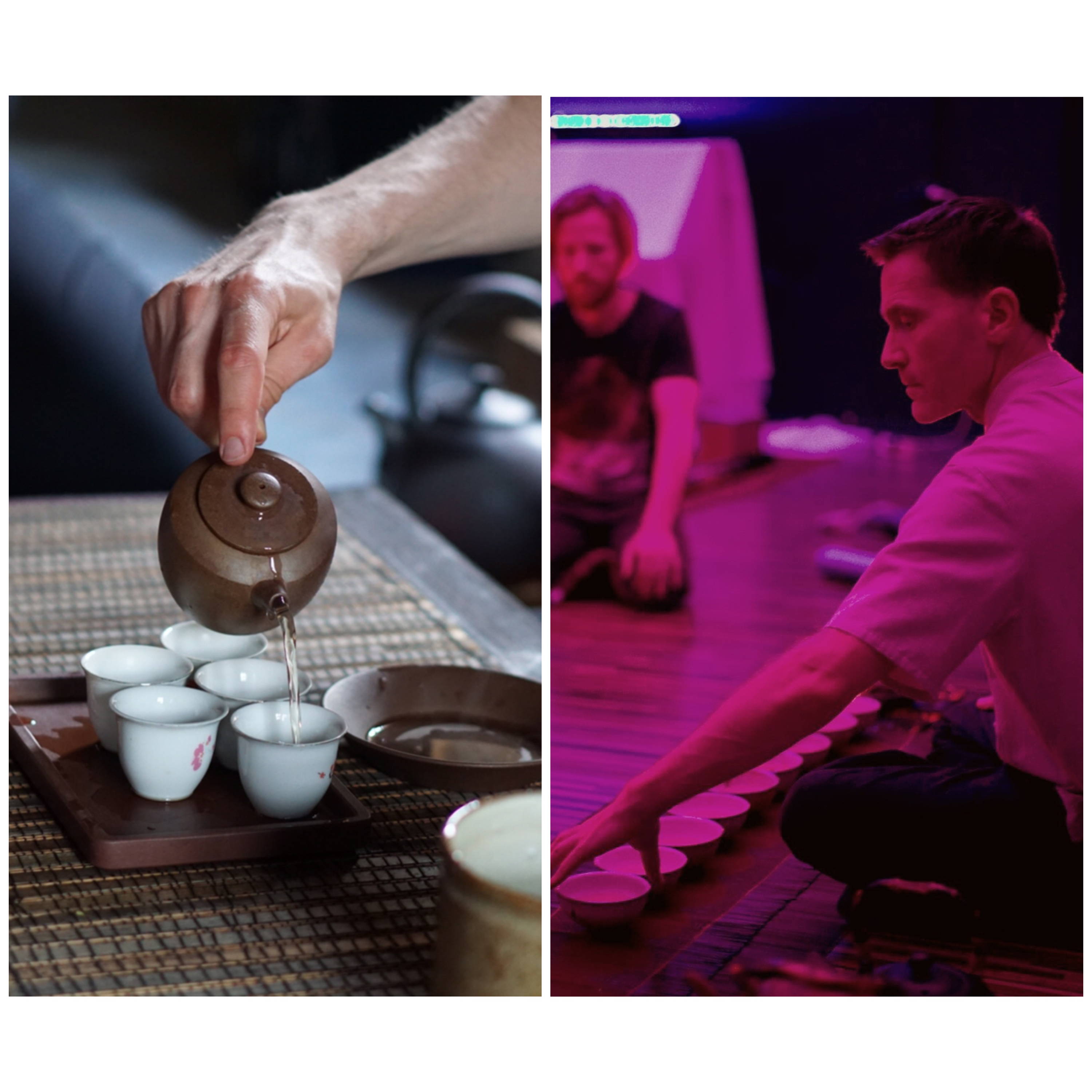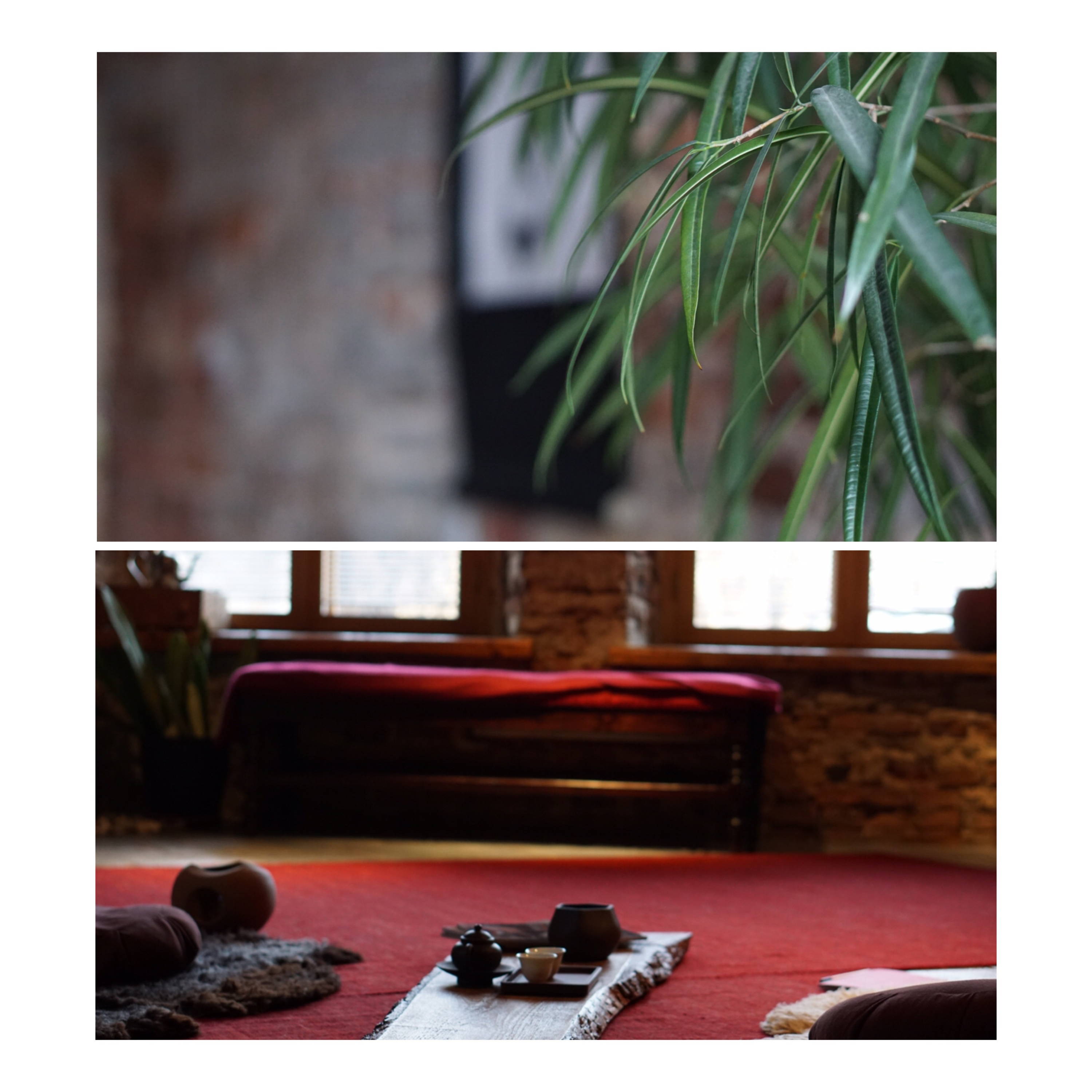 Private tea event for you and your friends!
Chado's team has over 15 years being head to heel delved in the world of tea. We are happy to share our experiences and stories with you in form of a private workshop or tea ceremony for you and your friends or colleagues at Charen. Events can be either in Estonian or English and with up to twelve participants.
A tea ceremony is a great opportunity to share space and time in a quiet meditative atmosphere, drinking "living tea" brimming with natural energy. Workshops are interactive events that are tailored to your specific interest and include tea cupping and preparation tips.
Tea houses have historically been a meeting place for different worldviews and ideas. We rent a 30-square-metre hall that is ideal for teams, group meetings, managers and entrepreneurs for courses and chat circles, think tanks, seminars and workshops. Look at the gallery and read more!